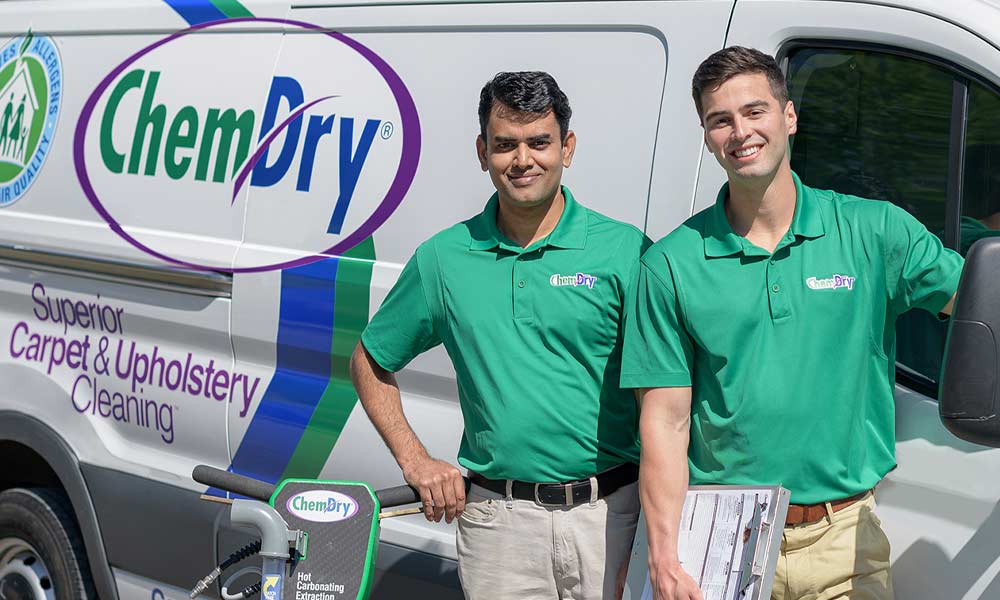 Carpet Cleaning Yorba Linda
Cleaning professionals that are trustworthy, reliable and experienced that provide an expert service can be hard to find, but thankfully you landed here, in the hands of All Points Chem-Dry. Our passion for providing an excellent service is extended to each and every customer. Our customers are our number one priority. We ensure an exceptional service each and every time. Our expertly trained technicians have been with us for many many years. We employ great people who have great customer service skills, are expertly trained with our exclusive and proprietary product line, harness the industries leading truck mounted equipment; all to ensure we are the best of the best in our industry.
The industry leading product line we use is Chem-Dry and our core cleaner is called The Natural. This safe and green upholstery cleaning and carpet cleaning product is designed to restore the luster of your carpets with a gentle cleanse and deep down clean. No soaps or detergents are used to clean the carpets, because our philosophy is to ensure no soapy residues are left behind and ensure a longer lasting clean. Our truck mounted equipment is platinum seal certified by the Carpet & Rug Institute, which means you can rest assured, you are getting what you pay for, the best carpet cleaning in Yorba Linda and the best carpet cleaning the industry has to offer.
With our professional carpet cleaning service, we are able to remove 89% of allergens and 98% of airborne bacteria through our Chem-Dry carpet cleaning process. Our Hot Carbonating Extraction carpet cleaning helps provide a better indoor air quality. If there are any allergy sufferers or residents with a compromised immune system, we advise you to ask our customer service agents for an in home air quality test and inspection so that we can correct the air quality in the home if there is poor air quality. Give us a call today, we look forward to being of service to you, your home and or your office.
Call Now
Contact us to get a free quote and request a service appointment. We'll discuss your needs, provide you with a no-obligation quote and can begin the cleaning process at your convenience.