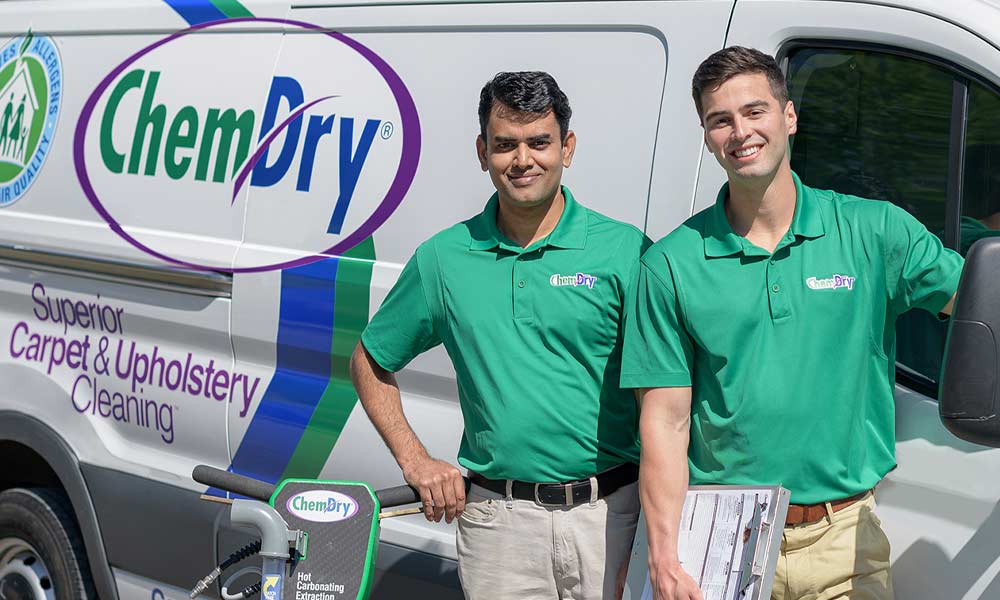 Upholstery Cleaning Yorba Linda
All Points ChemDry offers an exclusive upholstery cleaning service in Yorba Linda, CA that dries quickly while organically deep cleaning your fabric furniture. Our furniture cleaning service is available for residential and commercial properties in Yorba Linda, California. Cleaning your furniture and upholstered items such as sofas, love seats, recliners, sofa sectionals, chairs, fabric partitions and any other upholstered items in a home or office.
Our primary upholstery cleaning product is called The Natural which is safe and non-toxic for kids and pets. It is also paired with pre treatments, disinfectants and deodorizers when needed to maximize results for heavily soiled furniture or upholstery with mildew, pet urine, or other foreign contaminants.
The staff at All Points Chem-Dry are here to help. Whether you need a maintenance cleaning, a restoration cleaning or specialized service, our professionally trained furniture cleaning technicians will ensure that you experience the best upholstery cleaning Yorba Linda has to offer.
Give us a call today to improve the appearance and health of your home. Did you know, by cleaning your furniture and ridding the dust and debris in your upholstery, that you will improve the air quality in your home and help rid airborne bacteria? Call now to speak with a friendly customer service agent to find out more.
Call Now
Contact us to get a free quote and request a service appointment. We'll discuss your needs, provide you with a no-obligation quote and can begin the cleaning process at your convenience.