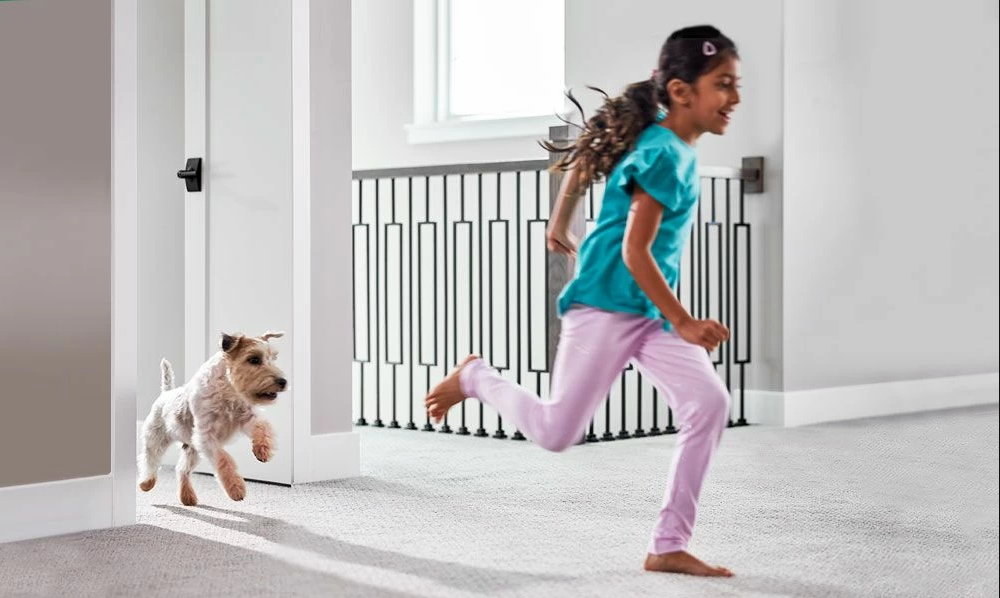 Upholstery Cleaning in Brea
MONDAY, MAY 4, 2020
All Points Chem-Dry® is your source for upholstery cleaning in Brea, CA!
Routine cleaning is crucial if you want to maintain the look, integrity, and comfort of upholstered furniture. Traditionally, this has been done with steam cleaning. But that means using soapy detergents, which encourage re-soiling. It also requires heavy volumes of water, which can lead to mold or mildew infestations.
With All Points Chem-Dry, you can give your upholstery a deeper, healthier clean. And you can do it without the petrochemical detergents and heavy water usage required for steam cleaning.
That's because we use the Hot Carbonating Extraction process for upholstery cleaning in Brea. This process uses a carbonated cleaning product called The Natural®, which is free of soapy, petrochemical detergents. Our process also requires much less water than steam cleaning, which reduces dry times.
More About Our Upholstery Cleaning in Brea
Our Hot Carbonating Extraction (HCE) process is what sets us apart from other cleaning companies. This process offers a number of benefits over steam cleaning, and it can help you maintain a healthier, happier home.
The HCE process starts with The Natural—a green-certified cleaning product that harnesses the natural cleaning power of carbonation. Unlike the detergents used for steam cleaning, The Natural contains zero petrochemical products. It's non-toxic for your family and pets, and it eliminates the soapy residues created by typical detergents.
Rather than using detergents to remove dirt and oil particles, the HCE process is powered by the natural cleaning power of carbonation. This allows us to limit the amount of water we use. In fact, our process requires roughly 80% less water than steam cleaning. This means that your furniture is dry in a fraction of the time, mitigating the risk of mold and mildew.
Most important of all, the HCE process will deliver a deeper clean to upholstered surfaces. Our process is proven to dramatically reduce common allergens in upholstery by 99.1%. When combined with a sanitizer, it can reduce airborne bacteria by 89%.
Our upholstery cleaning services in Brea include the following types of furniture and surfaces:
Sofas
Loveseats
Sectionals
Chairs
Ottomans
Stools
Headboards
Car interiors
Office dividers
We also offer a stain removal service that will remove some of the toughest stains imaginable from upholstery fibers.
All Points Chem-Dry Proudly Serves the Brea Area
All Points Chem-Dry is locally owned, locally operated, and proud to serve our neighbors in Brea and the surrounding areas. Our service area currently includes:
Brea
Yorba Linda
Chino Hills
La Habra
Call All Points Chem-Dry today at (714) 671-9466 for upholstery cleaning in Brea!
BACK TO BLOGS