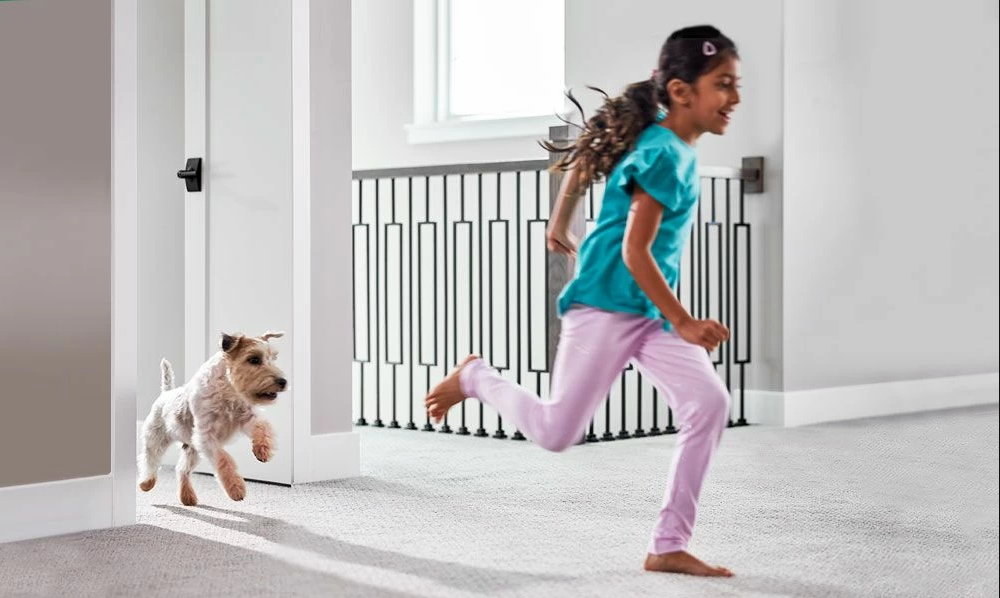 Our Carpet Cleaning in Brea Keeps Your Home Healthy
WEDNESDAY, MARCH 25, 2020
Are you looking for a way to help your home in Brea shine by maintaining a clean and comfortable environment for your family? Do you want fresh, clean carpets without the use of soapy detergents or toxic chemicals? If so, a carpet cleaning from the trusted local professionals at All Points ChemDry® is just what you're looking for.
All Points ChemDry provides exceptional cleaning services using proprietary products and proven methods that remove debris, allergens, and odors from your carpets without the use of harsh chemicals. So whether your living room needs a pick-me-up after all the holiday foot traffic or you're looking to make carpet cleaning a part of your regular routine in Brea, All Points ChemDry has the right services for you.
The Benefits of a Thorough Carpet Cleaning in Brea
Even though it's always underfoot, it can be easy to forget about the condition of your carpet. A build-up of pet fur or stains my prompt you to consider a carpet cleaning, but even carpets without visible deterioration can collect an incredible amount of dust, dander, and even bacteria that impact the atmosphere of your home.
A thorough cleaning can eliminate all the elements affecting your carpet, both seen and unseen, brightening your home and making it a cleaner, safer environment for everyone to enjoy. Our methods remove impurities and allergens without releasing pollutants into the air. We've even made sure that the products we use biodegrade safely, so they won't impact our precious water supply.
In addition to carpets we also clean:
Mobile homes
Cars
Airplanes
Yachts
Persian rugs
All Points ChemDry Proudly Serves the Brea Community
All Points ChemDry is dedicated to providing exceptional services to Brea and the surrounding communities, but that's not all. We believe that everyone should live a healthful life and that starts at home in Brea. That's why we make sure our cleaning methods are green by using specialized products like The Natural® which ensures your carpet cleaning is both rigorous enough to remove stubborn stains and odors and gentle enough for children and pets.
We're pleased to offer our green cleaning services in the communities of:
Find out more about all our services or book a carpet cleaning for your home in Brea by calling All Points ChemDry today!
BACK TO BLOGS