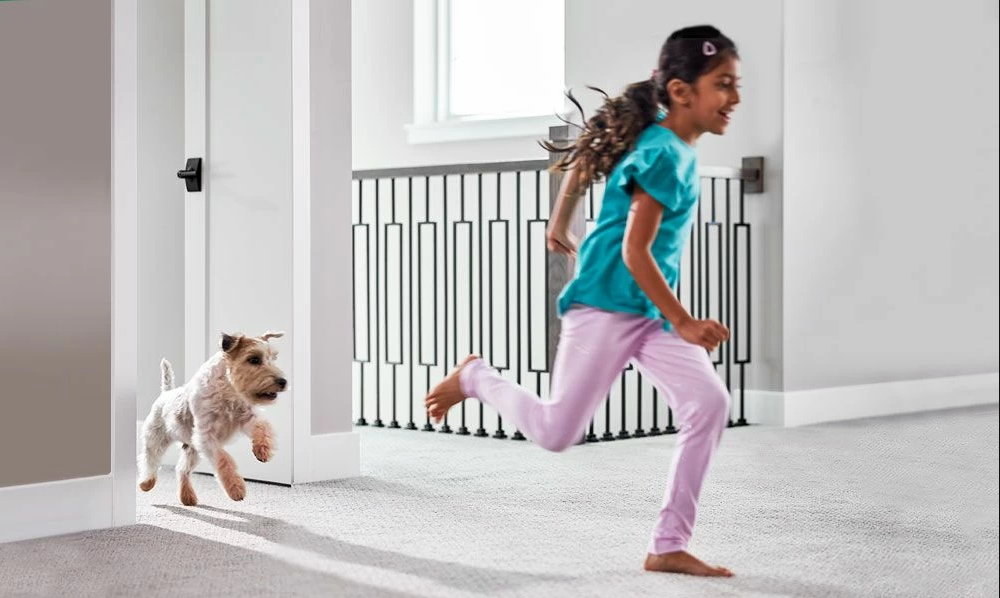 Carpet Cleaning in Fullerton from All Points Chem-Dry
WEDNESDAY, MARCH 25, 2020
When it comes to keeping your home in Fullerton clean and healthy, it can be easy to overlook surfaces like upholstered furniture, area rugs, and carpets. However, the truth is that these materials can trap dust, dirt, and bacteria while also contributing to unhealthy air quality within your home. When you turn to the carpet cleaning professionals at All Points Chem-Dry, you can finally gain peace of mind that your carpets are fresh and clean thanks to our safe and non-toxic cutting-edge process.
In order to deliver thorough carpet cleaning services that are safe for the whole family, we utilize a proprietary Hot Carbonating Extraction process that lifts dirt and stains from dense carpets and fabrics with the help of tiny effervescent bubbles. In addition to leaving these materials looking clean and fresh, this process also removes 98% of common household allergens from carpets and upholstery, on average. We can also add a sanitizer solution for an anti-bacterial boost to eliminate 89% of airborne bacteria and improve your home's indoor air quality.
Worried about your children or pets? Our green-certified floor cleaning solution, The Natural®, works in a safe and effective manner that prioritizes the well-being of every member of your household.
More About Our Carpet Cleaning in Fullerton
Our carpet cleaning services are designed to promote a healthy indoor environment while working quickly and efficiently. With the use of a fast-drying process that leaves no soapy residue, we make it possible for your family to get back to normal life in no time. Finally, our cleaning doesn't have to take over your entire schedule!
Take a look at some of our most popular services in Fullerton:
Carpet Cleaning
Upholstery Cleaning
Area Rug Cleaning
Pet Odor Removal
Specialty Stain Removal
Stone Tile Grout Cleaning
Leather Cleaning
Water Damage Restoration
All Points ChemDry Serves Homes in Fullerton and Beyond
Whether you live in one of the following communities or a nearby town, feel free to contact our office today to learn more about our services:
Fullerton
Brea
Yorba Linda
Chino Hills
La Habra
Are you ready to provide your family with a cleaner, healthier home environment? Call All Points Chem-Dry at (714) 671-9466 to get started with professional carpet cleaning in the Fullerton area.
The service provider is subject to service only within contractual boundaries. The service provider may not be able to service all portions of the listed areas due to contractual limitations.
BACK TO BLOGS