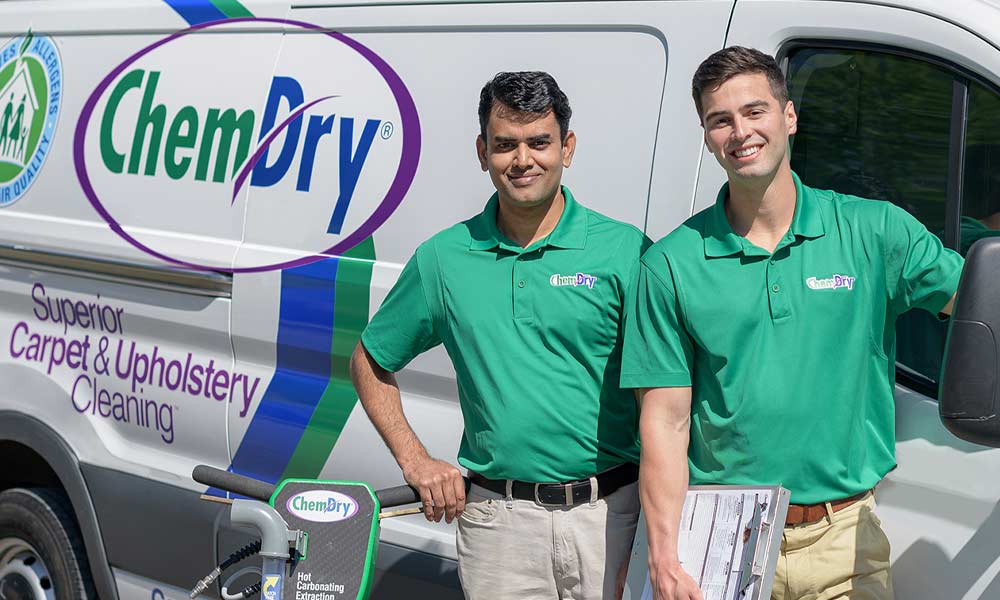 Fullerton Carpet Cleaning
Call Us Today For your FREE Estimate! 
(714)671-9466
All Points Chem-dry Fullerton Residential & Commercial carpet & upholstery cleaning
Take Control of Your Life – With All Points Carpet Cleaning Fullerton you should get your carpets, upholstery, draperies, leather furniture as well as other floor coverings looking wonderful. Our professional cleaning services will offer you an entirely new outlook on life, as you experience a whole new freshness of clean carpets in your office or home.
Phone us today at 714-671-9466 for a free estimate and schedule an appointment for the following day. With All Points Chem Dry, you'll have:
Non-toxic cleaning
One- to two-hour drying times
Free estimates
In most cases, next day service
And a promise that you will be completely satisfied
Commercial Services – Your entire office can be freshened up and cleaned by All Points. So that you can continue having your carpeting look nice and help to prolong its wear, you should try a Carpet and Upholstery Maintenance Program from All Points Chem-Dry Fullerton. Our highly skilled carpet cleaning professionals will assess your company's needs and recommend a strategy for keeping your carpeting and upholstery fresh, clean, and looking like new.
State-of-the-Art Equipment – Maintaining a research and development program that tries new ideas and works hard is something we've always done. At Chem-Dry, we are well aware of how carpets and fabrics can get worn or stained; we are also aware that in order for things to be correctly cleaned the best machines are needed. Whether it is man-made, natural fibers, space age textiles, wools, or cottons, our state-of-the-art machines are made to use a very minimal amount of water - this way the carpet padding stays dry. Get a free estimate on your cleaning needs today by calling All Points Fullerton.
Fast drying times – Due to the All Points ChemDry's decreased moisture system, the carpets will dry a lot quicker, which will help you get on with your day without delay. The carpet cleaning process that All Points Fullerton provides will give you the best technology and provide you with a team who are trained technicians so that your carpets and fabrics will be protected, as well as last longer. Besides the fact that our hot carbonating solution cleans so much better, it will also keep your carpets safe from dirt-attracting residues that are sticky. Because of the low moisture system, you will have a one- to two-hour drying time because your carpet padding remains dry.
Upholstery and Leather cleaning – All Points ChemDry in Fullerton specializes in the cleaning of upholstery, along with using the same type of non-toxic, water-based solution that is completely safe for children and pets. We ensure that your upholstery will be clean, fresh, and free from all bacteria or other things that cause allergies.
Along with everything else, we are also able to clean or lightly clean any furniture that has leather upholstery. Having been certified by Leather Master, All Points Fullerton can undertake leather cleaning and restoration. For this reason, you will be able to have an evaluation of your home or office furniture by an All Points' technician who can send the right leather cleaning or leather restoration service to you.
All Points ChemDry Fullerton offers a number of different services as well, these include:
Drapery cleaning
Carpet stretching and repair
Sealing and cleaning of tile and grout
Restoration and Polishing of marble, travertine and stone
Removal treatment for pet urine-cleaning (P.U.R.T.)
Cleaning of area rugs, which will also include oriental and silk rugs
Water restoration, which includes removal of flood damage, carpet disinfection, and also replacements of pads
And, above all, each of these Orange County carpet cleaning services are offered with our All Points' guarantee to completely satisfy every customer.
Bring new life to your home or office – Cleaning your carpeting can really brighten up your home or place of business. Our top-of-the-line, hot carbonated cleaning technology will give you a home environment that is clean and free of any toxins or microbes. Why wouldn't you give All Points ChemDry Fullerton a phone call immediately?
Contact All Points ChemDry Fullerton – So that you can speak with our friendly and knowledgeable staff and arrange a free estimate appointment, you may contact us at the following number 714-671-9466. No matter where you need cleaning, we can help you set up an appointment to get your home or office sparkling again.
| | |
| --- | --- |
| City | Zip Codes |
| Fullerton: | 92801, 92802, 92803, 92804, 92805, 92806, 92807, 92808, 92809, 92812, 92814, 92815, 92816, 92817 |
| Anaheim: | 92825, 92850, 92899 |
| Buena Park: | 90620, 90621, 90622, 90623, 90624 |
| Fullerton: | 92831, 92832, 92833, 92834, 92835, 92836, 92837, 92838 |
| Fullerton Park: | 92831, 92832 |
| La Mirada: | 90638 |
| Placentia: | 92870, 92871 |
| West Anaheim: | 92801, 92802, 92805, 92806 |
| Whittier: | 90603, 90604, 90605 |
Some of our reviews:

BOMAR CHEMDRY

The best carpet cleaners around. Extremely personable yet professional. I use them before major parties and they always make the carpets great. The chemicals they use to not have a toxic smell and keep the carpets wet for too long. I have used other brea carpet cleaners and the rugs were still wet for 3 days!! Use Bomar Chemdry Carpet Cleaning they are great


Review 5/5

-Judith Mraz

(YellowPages.com)

---------------------------------

After calling around for prices, we found that Bomar Chem-Dry was not only reasonably priced, they were professional & flexible. They arrived on-time with no issues & got to work


-Margarett

(Yahoo Local)

---------------------------------

I live in Brea and I hired these guys a few days ago. Excellent work, great price, and they were on time. These guys know carpet cleaning!


-Google User

(google +)

---------------------------------

ALLPOINTS CHEMDRY

Great job with the carpet--excellent service. They were punctual and courteous even going the extra step on some tough to clean areas.


-Catherine R

(Yelp)

---------------------------------

The technician was on-time and had to work hard to get my carpet and wood flooring clean. He did a great job and I will use All Points again next time.


-Lani G

---------------------------------

Bomar Chem-Dry really came through for me with their quick service. I had guests on the way and my dog decided to leave a present for me on the living room rug, so I really needed their help. In less than an hour they had my rug smelling perfect and, thanks to them, I even got complimented on it.


-Christopher Kruz
Free Cleaning Quote for Fullerton
All Points Chem-Dry provides expert carpeting, fabric, and other cleaning services for residences and businesses, and has done so since 1980. Since then, Chem-Dry has become an industry leader. How did we accomplish this? We have done it with a combination of the finest cleaning technology and fast, friendly service.